why two trees
The Two Trees range of hammocks has been designed by Australians to complement our Australian Lifestyle. We invite you to Relax, Nourish and Reset your soul by bringing a piece of paradise into your environment. The new range by Two Trees comprises of palettes of natural aesthetics, natural textiles and prints inspired by coastal living.
There is sure to be a Two Trees hammock to complement your garden, hang by the pool or take with you on that long awaited holiday.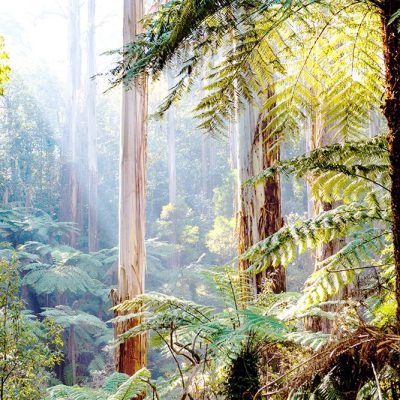 story of two trees
Two Trees is an Australian lifestyle brand developing and selling Two Trees hammocks within the AU, NZ and UK markets. Our refreshing approach focuses on the Australian way of living, relaxing and enjoying the outdoors; whether that be your backyard, by the pool or travelling the country.
Our contemporary range of prints and styles will complement home decor, while bringing personality and style to the outdoors.
Getting back to basics, hanging out at home, travelling with family and friends, we hope you find some time to relax, nourish and reset with one of our Two Trees Hammocks.